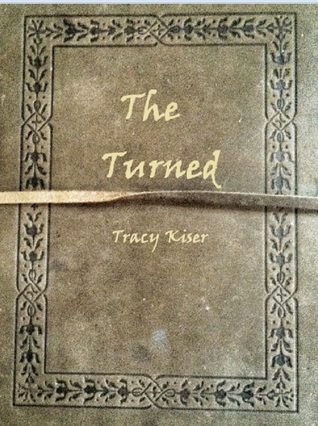 Thomas Winters, world-renowned marine biologist, disappeared on a life changing expedition that he told no one about. With Thomas presumed dead, the Winters family struggled to go on living.

Ten years later, his daughter, Lana, receives a birthday present in the mail -- her father's lost logbook. After years of searching and finding nothing, could this logbook be the key to her father's whereabouts?

Determined to rescue her father, Lana attempts to unravel the mystery surrounding his disappearance. Where it will lead her, Lana will never expect.
​
All she knows is that her father is alive, and she won't stop until she finds him.









This first book in Bella Lestat's Vampire Letters series contains vivid descriptions of twenty-five true vampire encounters.
Vampire expert Bella Lestat has collected and catalogued descriptions of vampire encounters since she was a young girl travelling in Eastern Europe. This book includes twenty-five of her favorite letters written to family or friends by the vampire victims or witnesses. Stories include fatal encounters, strange encounters, and romantic encounters with members of the vampire race. A must-read for anyone who desires first-hand descriptions of vampires.
(Chapter 13 - Dear Grandpa)