To play along, just answer the following three (3) questions…
• What are you currently reading?
• What did you recently finish reading?
• What do you think you'll read next?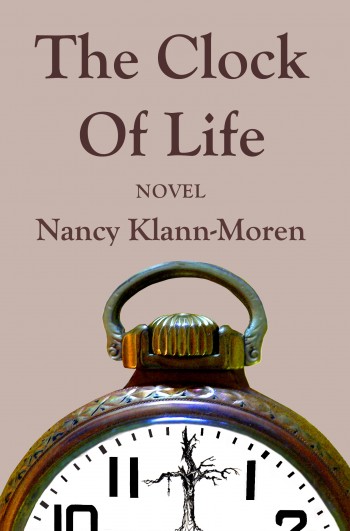 01. Currently Reading:
Dancing with the Duke
by Suzanna Medeiros. Romance novella about two childhood friends falling in love when they see each other for the first time in seven years.
02. Recently Finished:
The Clock of Life
by Nancy Klann-Moren. Historical novel about an unexpected friendship that takes place in the South during the time of segregation.
03. Reading Next:
Morning Light
by Holland Kane. When a married woman has an affair with a friend's 17-year-old son, there are drastic consequences.