To play along, just answer the following three (3) questions…
• What are you currently reading?
• What did you recently finish reading?
• What do you think you'll read next?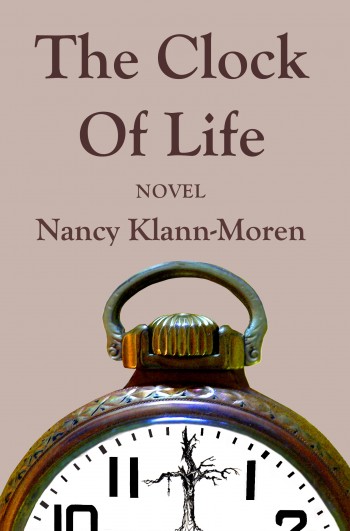 01. Currently Reading:
The Clock of Life
by Nancy Klann-Moren. A boy growing up in the south during the tough times of segregation follows in his father's footsteps of seeing everyone as equal.
02. Recently Finished:
Get Me Out of Here
by Rachel Reiland. A woman's journey through therapy and the darkest days of living with her Borderline Personality Disorder.
03. Reading Next:
Dancing With the Duke
by Suzanna Medeiros. A prequel novella to Medeiros' series
Landing A Lord
, a duke and his best friend's younger sister meet on the dance floor and she's nothing like he remembered.