To play along, just answer the following three (3) questions…
• What are you currently reading?
• What did you recently finish reading?
• What do you think you'll read next?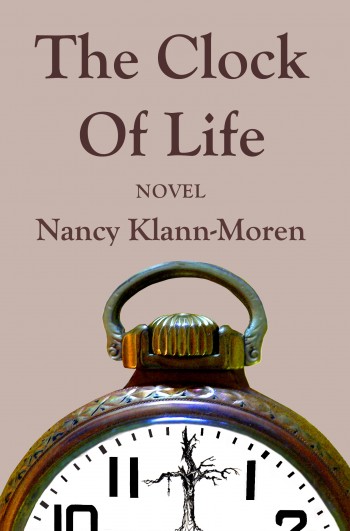 01. Currently Reading:
Get Me Out of Here
by Rachel Reiland. A mental illness memoir about the highly misunderstood Borderline Personality disorder. Very intense book that is gripping and emotionally moving.
02. Recently Finished:
Pieces of Lies
by Angela Richardson. When a woman becomes entangled in a secret society her life is suddenly flipped upside down and she is dragged back into the frightening world she once lived in.
03. Reading Next:
The Clock of Life
by Nancy Klann. A novel focusing on how the Civil Rights Movement in the US and the Vietnam war affected a young man's life in Mississippi.